Musician, Composer, Professor emeritus at Norwegian Academy of Music and Ole Bull Academy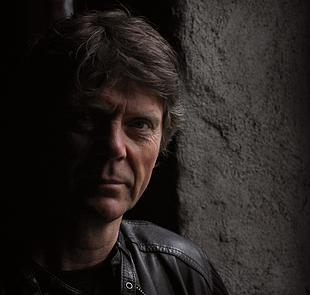 Since 1967 Steinar has been performing at countless stages in Norway and in a large number of countries. Alone, with guitarist or accordionist, with folk singers, in a band, with his own bands. His start as a recorder player at 6 years old (three tones) was followed with accordion at 10 (three waltzes), but at 11 the cello became his serious instrument. Later in the 60's, double bass and the hardanger fiddle (norwegian national instrument) were brought to his interest, but at the same time the classical recorder became more central, specially during his three years as student in Salzburg, Austria. In the 70's the old flute traditions in Norway were payed attention again. Steinar was one of the young people who became strongly interested, and he looked up the last old sea flute player, and learned his tunes. The performing style and technic of this old norwegian folk flute is deeply influencing Steinar's way of playing, also when he puts his fingers on flutes from other countries. He talks warmly about the world wide similarity in traditional music. The music of China has been particularly important to him, and his colleagues in China gave him the name 阿福 – A Fú.​​
Steinar is the composer of a huge number of musical pieces for his own use as performer and recording artist, and music for theater, film, TV and radio. In this work, he has been touching a various of different musical styles, coloured by his curiosity and knowledge to music from different times and different geographical spots.​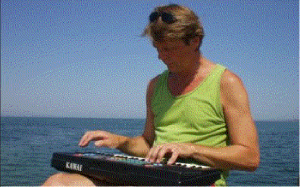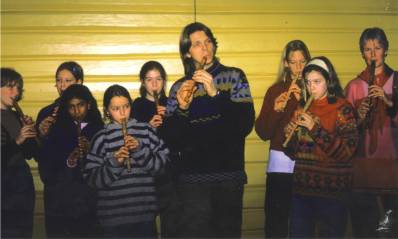 As a young educated music teacher, Steinar was teaching at norwegian schools and at Oslo University in the early 70's. Today he is a professor emeritus at the Norwegian Academy of Music, Oslo, and at the Ole Bull Academy, Voss. From 2010 to 2018 he was the leader of the folk music study at Norwegian Academy of Music. He took part in the work of creating the official music guidance 1997 to the schools in Norway.